Мы тут с Андрюхой внезапно выяснили, что у нас один и тот же любимый киношный злодей. Ну то есть персонажи-то разные, зато актер один - Кристофер Уокен. Он же мистер Фэнг из фильма "Шары ярости", он же легендарный мистер Зорин из Бонда.
Вообще, у меня давно созревала идея составить топ-лист лучших отрицательных персонажей кино. Самых обаятельных и интересных, запоминающихся зрителю порой даже лучше, чем главные положительные герои.
Итак, мой личный список!









Mr. Feng, "Balls of Fury"
Christopher Walken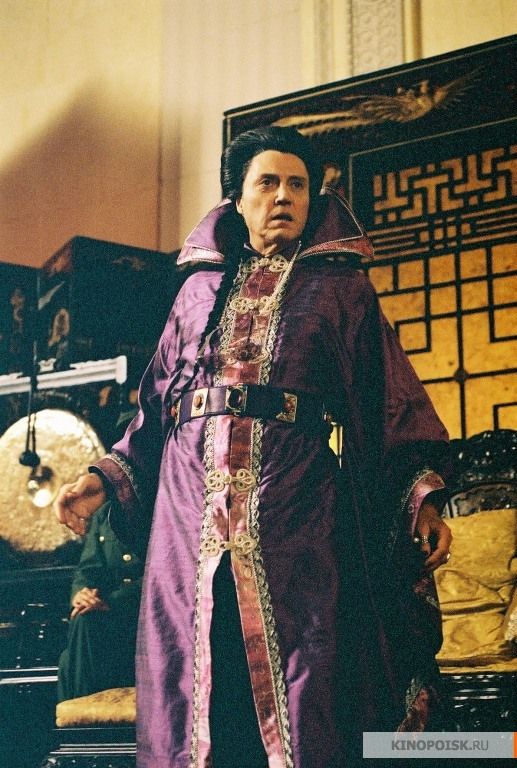 Max Zorin, "A View to a Kill"
Christopher Walken




Darth Maul, "Star Wars"
Ray Park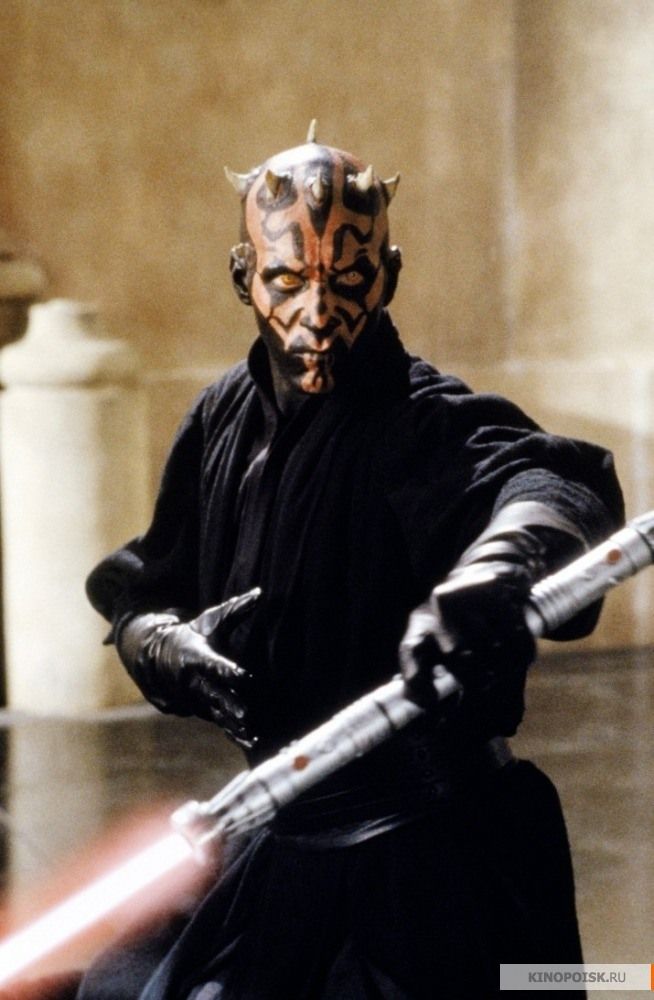 Dr. Hannibal Lecter, "The Silence of the Lambs"
Anthony Hopkins




Alex Forrest, "Fatal Attraction"
Glenn Close




Col. Hans Landa, "Inglourious Basterds"
Christoph Waltz




Keyser Söze, "The Usual Suspects"
Kevin Spacey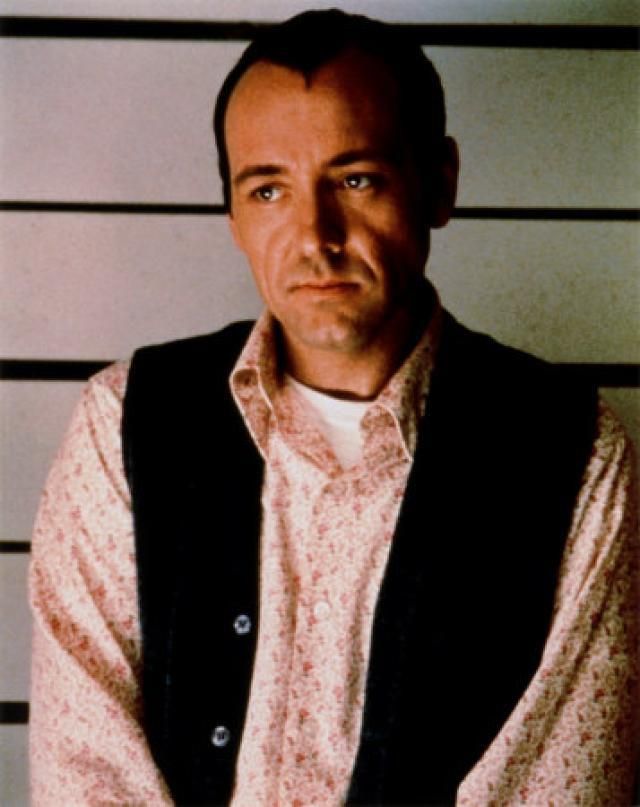 T-1000, "Terminator 2: Judgment Day"
Robert Patrick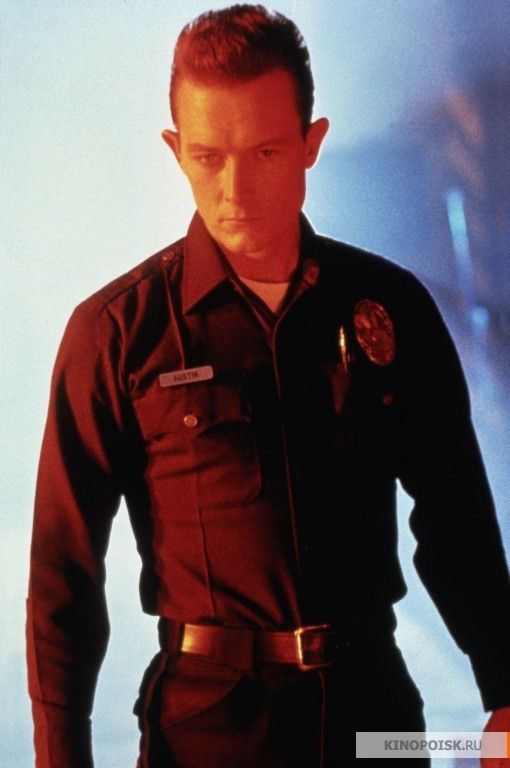 Annie Wilkes, "Misery"
Kathy Bates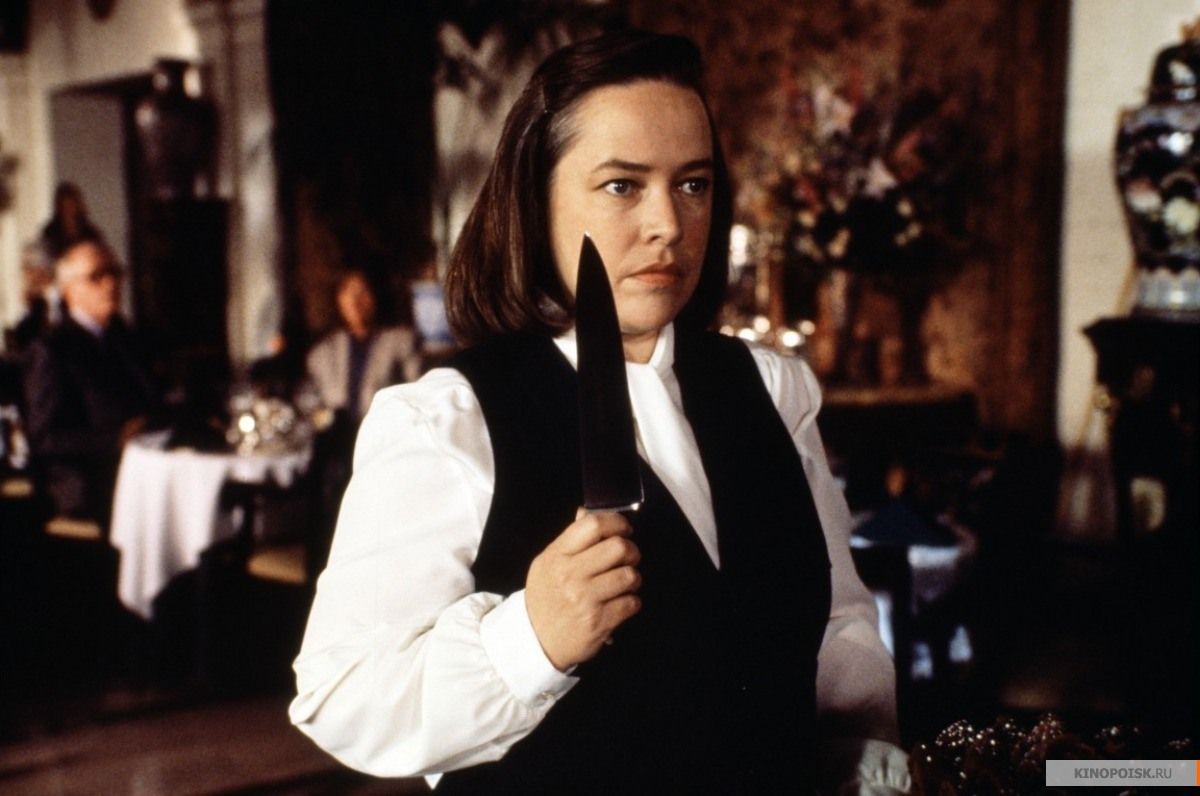 Anton Chigurh, "No Country for Old Men"
Javier Bardem



Update:

Roy Batty, "Blade runner"
Rutger Hauer




Nurse Ratched, "One Flew Over the Cuckoo's Nest"
Louise Fletcher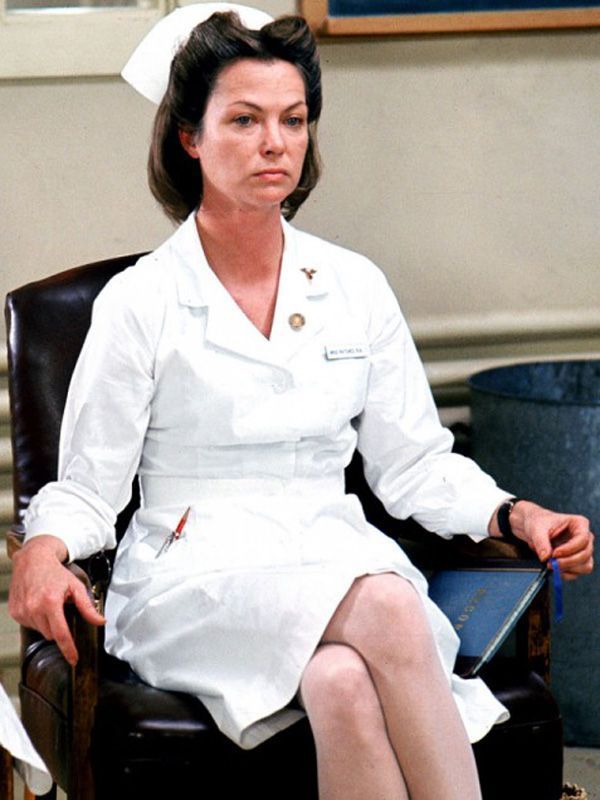 А у вас какие любимые кинозлодеи? Признавайтесь!